How to place an order at Grinoo?
Purchasing eyeglasses at grinoo.com is easy at your fingertips. A couple of steps make you buy your beloved eyeglasses, affordable yet high quality.
Step 1: Click the frame you are going to order.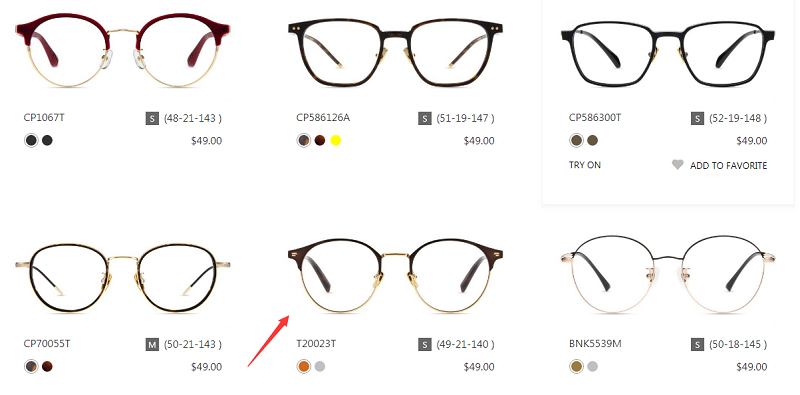 Step 2: Choose the color and click the "Buy from $49.00" button to continue.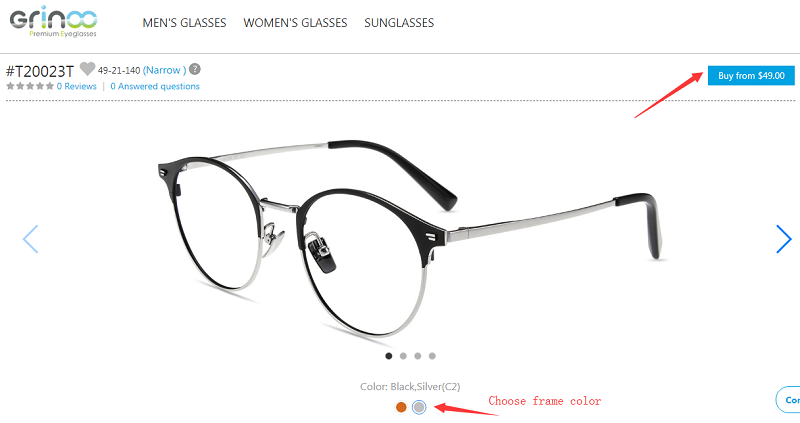 Step 3: Continue to select prescription type and lens color.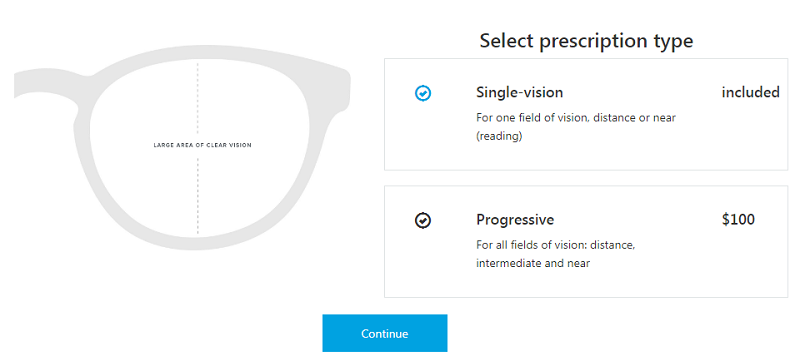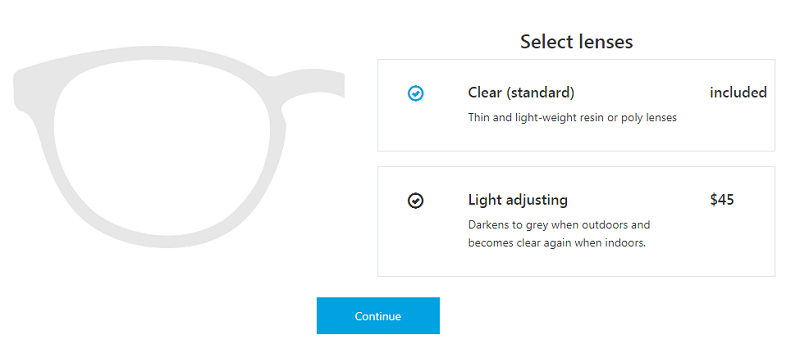 Step 4: Log in or create your account at our site.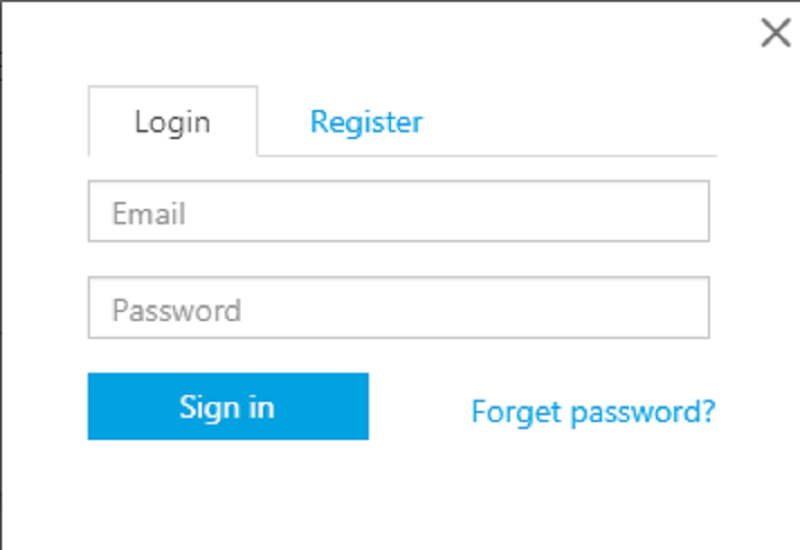 Step 5: Fill in your prescription and PD or upload your prescription, name your prescription and click "ADD TO CART".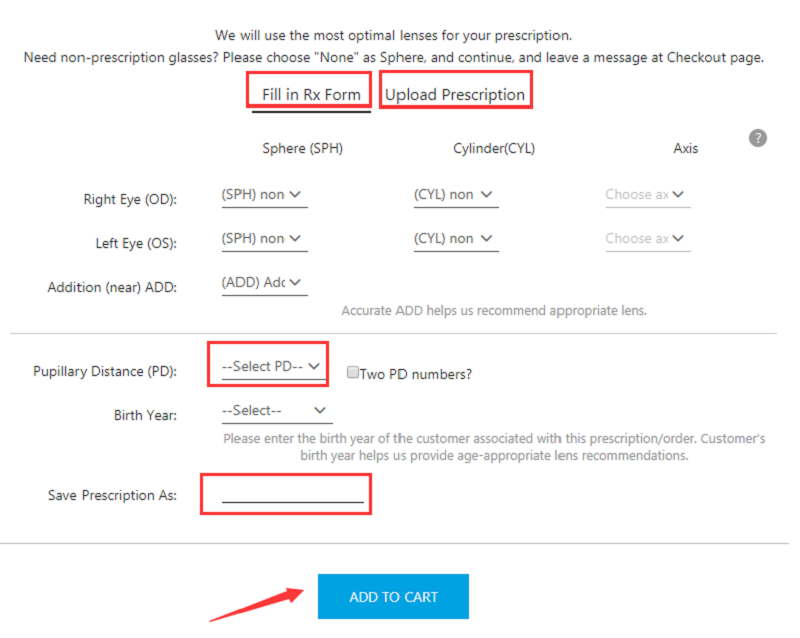 Step 6: Go to your shopping cart to confirm your order, and then proceed to checkout.

Step 7: Checkout
Enter your shipping address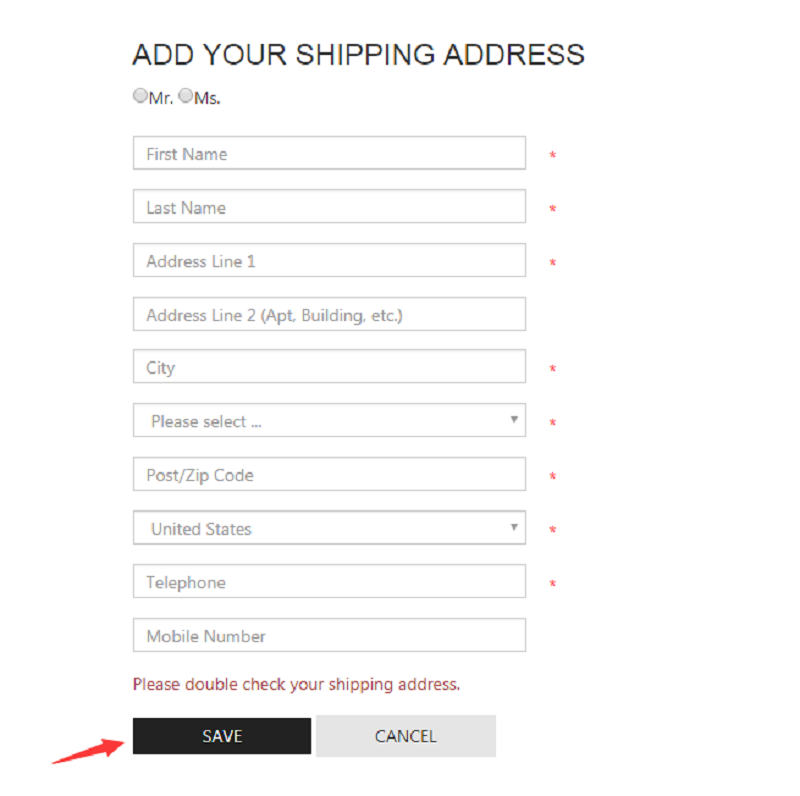 Choose the shipping method.

Redeem your coupon code

Step 7: Pay for the order:
Pay with PayPal or credit/debit card.
Step 8: Wait at home for the package to arrive in days.
If you have any question about ordering, feel free to contact us.